Magnesium is an important mineral that is absolutely essential for a number of the body's functions, including energy metabolism and muscle function. SHIFT ™ The magnesium series consists of magnesium in tablet form, magnesium powder, magnesium drops, magnesium oil for the skin and magnesium oil for the skin with added CBD. In order for the body to get the best possible absorption and utilization of magnesium, SHIFT ™ Magnesium contains three different magnesium compounds.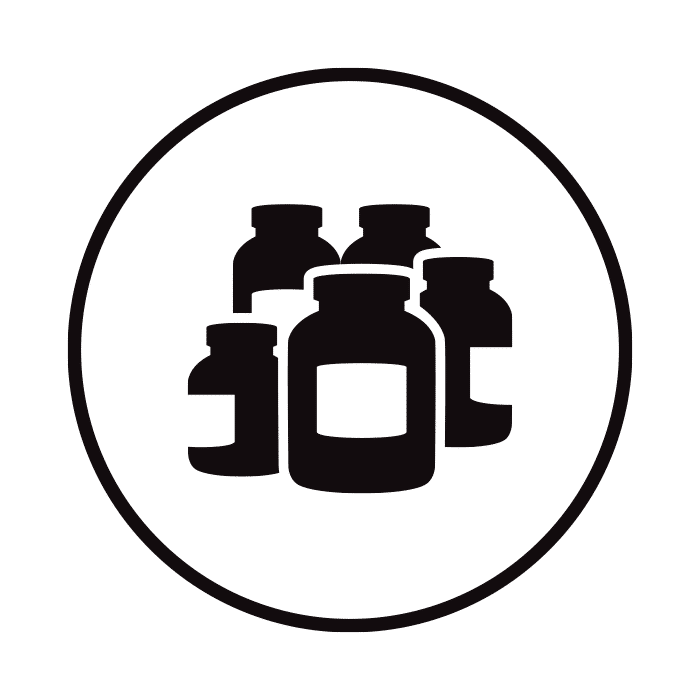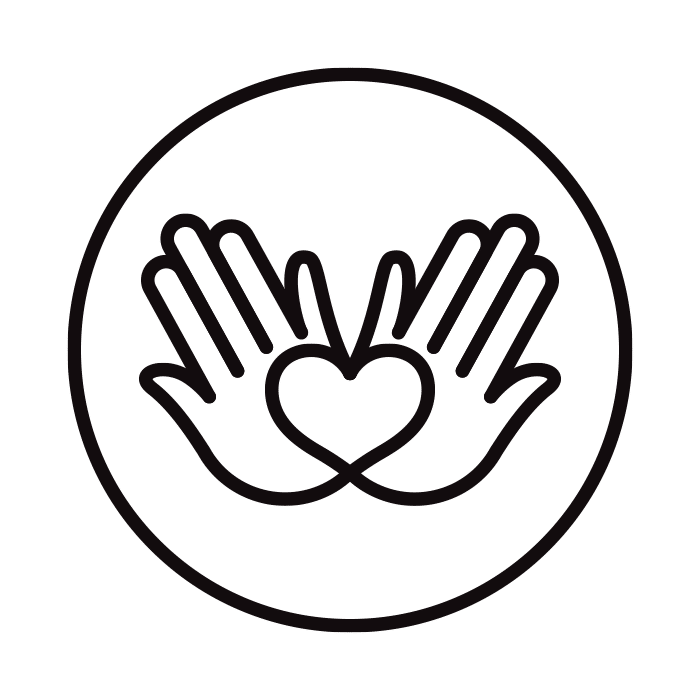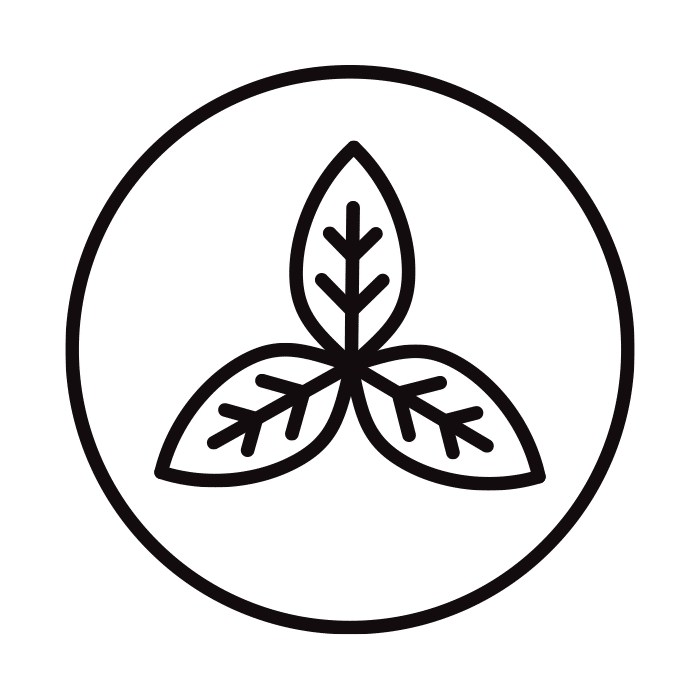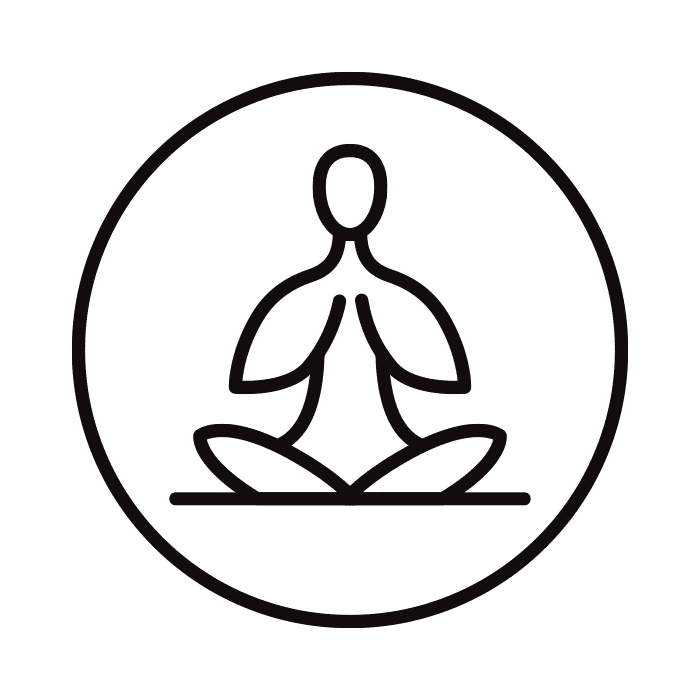 Biotilgjengelighet i fokus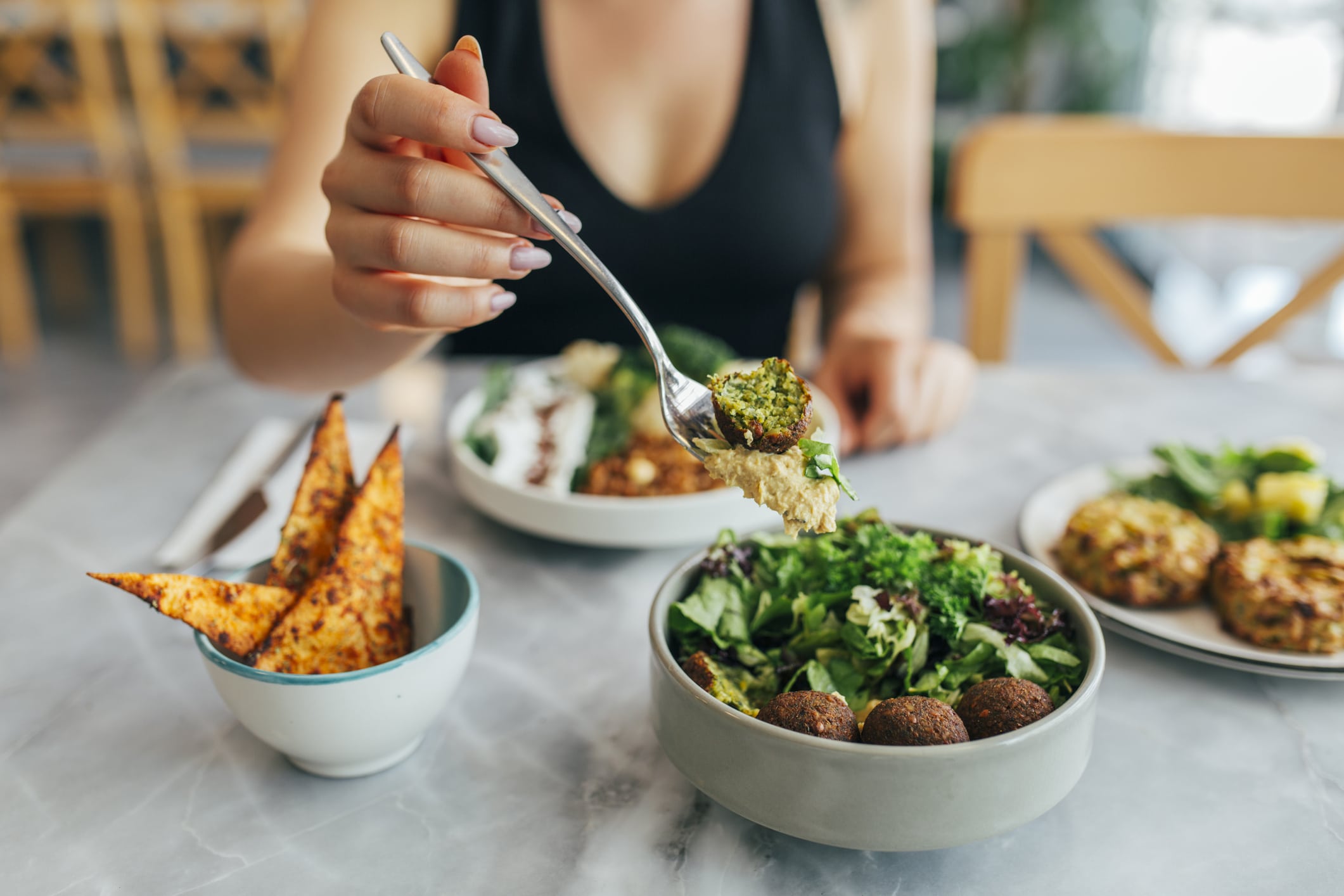 Fordøyelsesenzymer en type proteiner som hjelper kroppen å bryte ned maten vi spiser til mindre partikler. Karbohydrater, fett og proteiner er store og komplekse molekyler som er helt avhengig av at spesialiserte fordøyelsesenzymer bryter ned maten slik at næringsstoffene kan bli utnyttet av kroppen.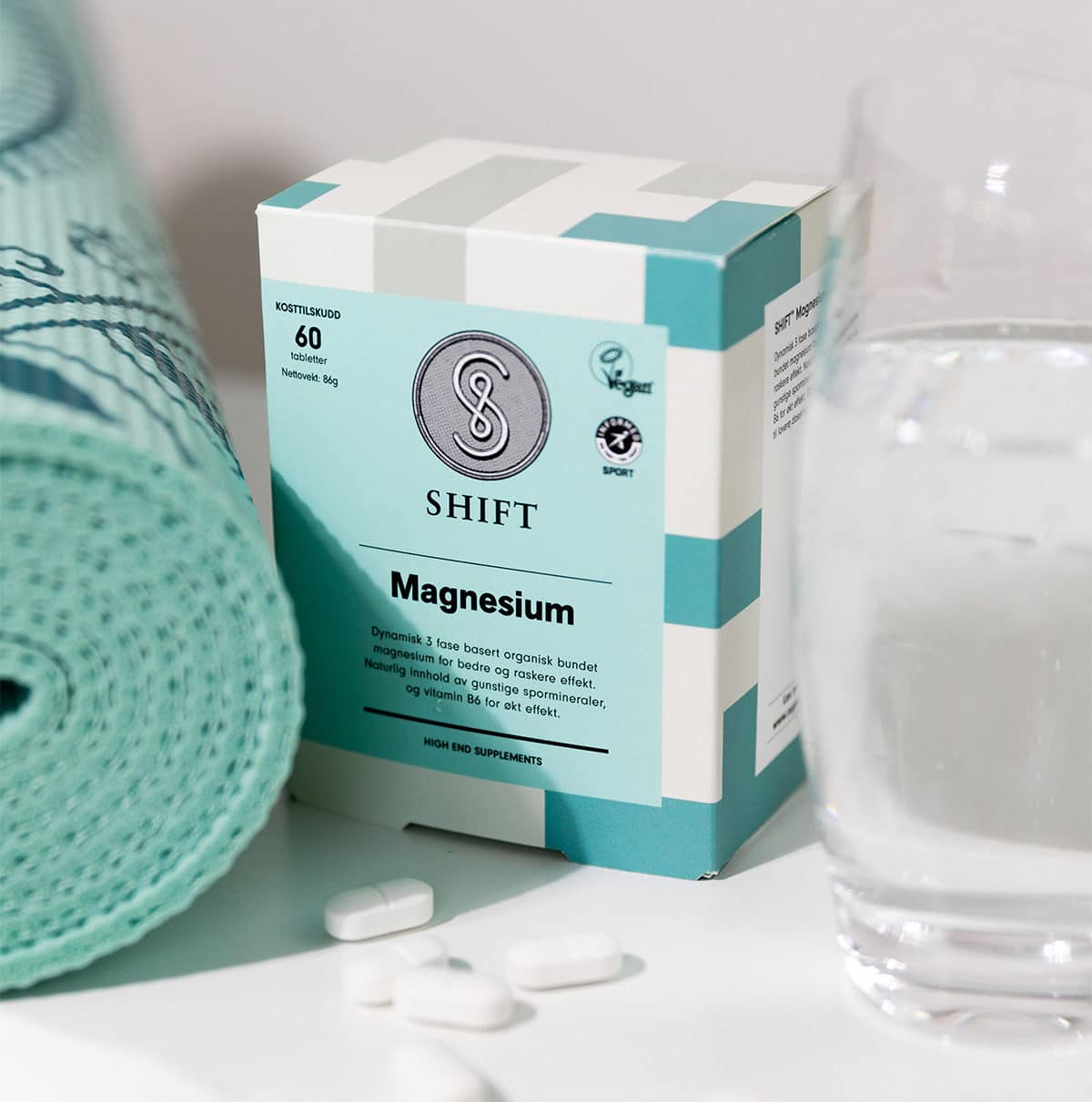 Kosttilskudd som inneholder magnesium, er et av de mest solgte kosttilskuddene på det norske markedet. I disse tilskuddene finnes ulike former for magnesium. De ulike formene varierer i pris, i mengder som er tilsatt, hvor effektivt de blir tatt opp og utnyttet av kroppen, og hvor skånsomme de er for magen og fordøyelsen.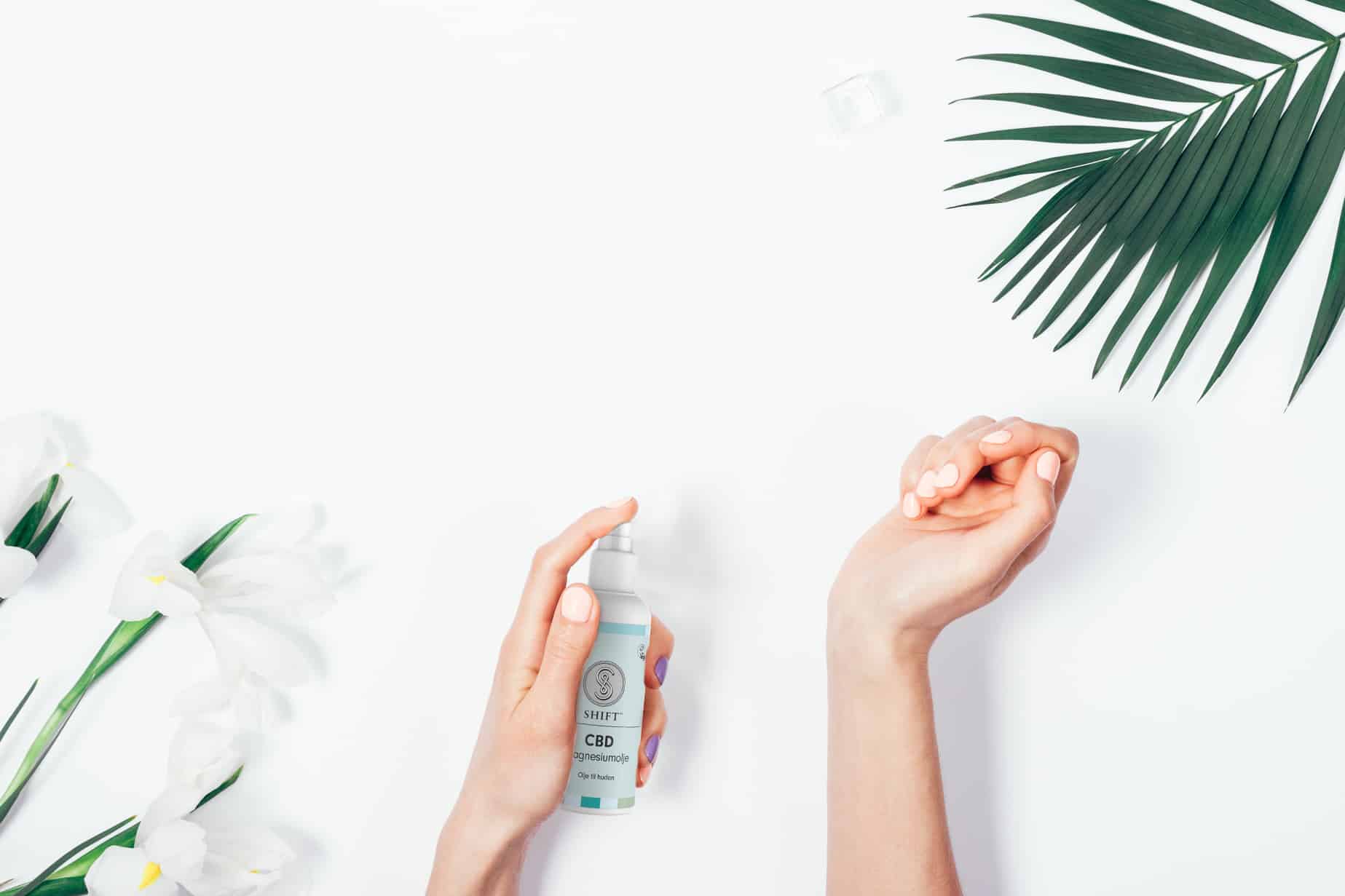 Magnesium er et viktig mineral som er helt avgjørende for en rekke av kroppens funksjoner, blant annet for energiomsetning og muskelfunksjon.