SHIFT™

High End Supplements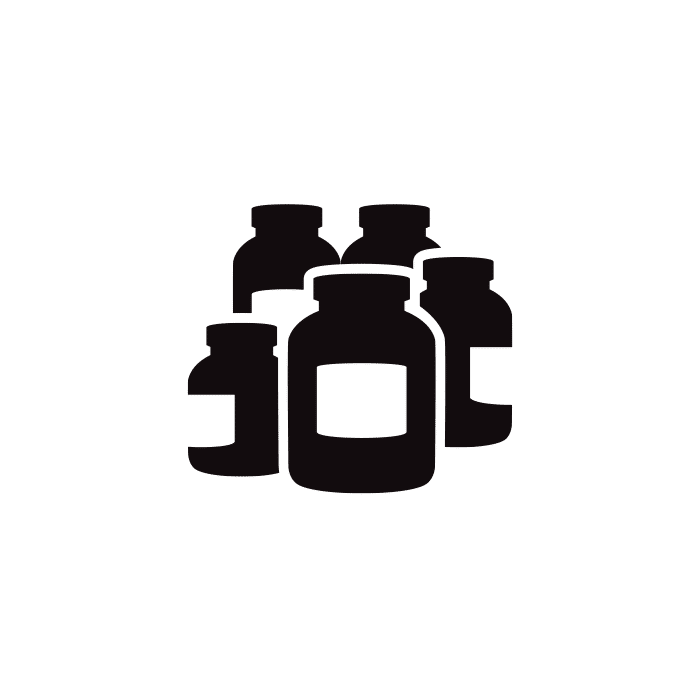 Effective daily dose
All SHIFT™-products contain enough active ingredients to be effective on a daily basis.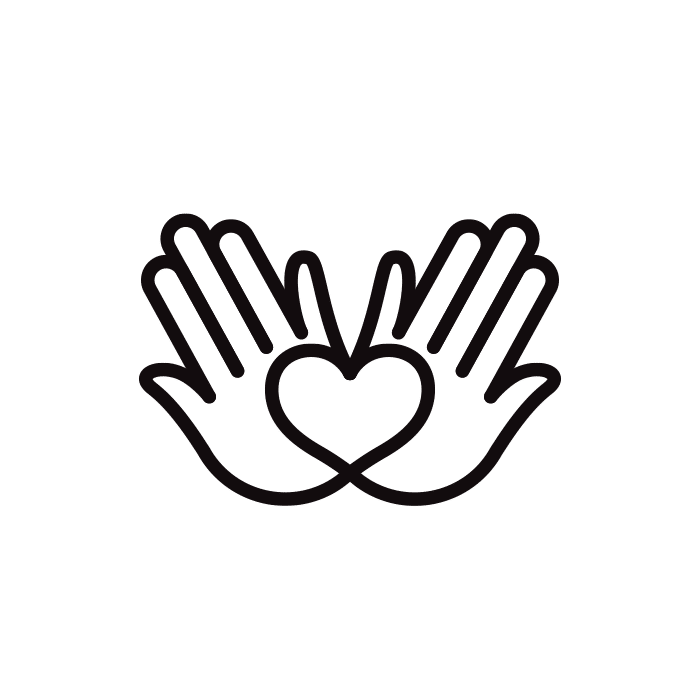 Synergy and innovation
IN SHIFT™-products, only the best ingredients on the market are selected, as well as ingredients that are innovative.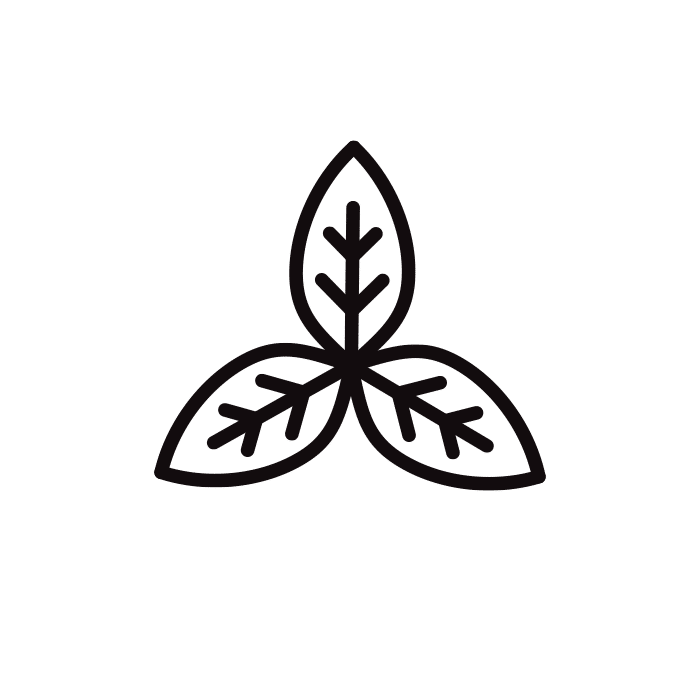 Raw materials from nature
Specially selected natural botanical extracts and organic minerals are the main ingredients in SHIFT™.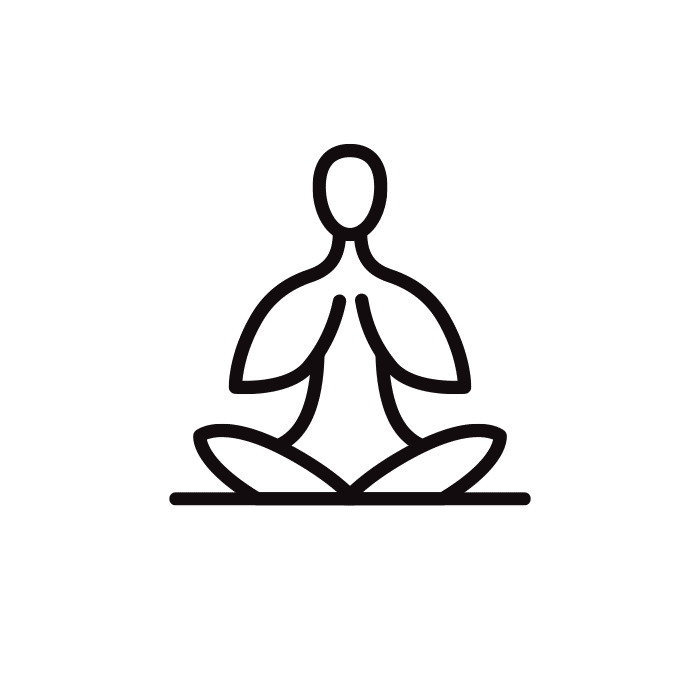 Bioavailability in focus
In order for the body to make the best possible use of the ingredients in SHIFT™are formulated to be easily absorbed and also gentle on the stomach and intestines.
About SHIFT™
SHIFT™ High End Supplements is a range of dietary supplements launched on the Norwegian market in 2010.
The supplements are known as a high end range, with their carefully selected content of natural and potent quality raw materials.
Find the right SHIFT

™

product for you
Want to know more about each product and find out which variant is best for you? We've developed a simple test that will help you find the right variant for your needs.
Many people suffer from some form of indigestion and problems in the stomach and intestines, which means that the body's own digestive system does not function properly.