A good night's sleep is important for good physical and cognitive function throughout the day. For many of us, however, a good night's sleep is not a given. Many people struggle to fall asleep, wake up during the night or wake up before resting in the morning. Sleep and circadian rhythm are controlled by the hormone melatonin. An intake of SHIFT™ Melatonin with its "slow release" technology before bedtime, can contribute to easier falling asleep and sleep-inducing effect overnight.
kjøp hos en av våre forhandlere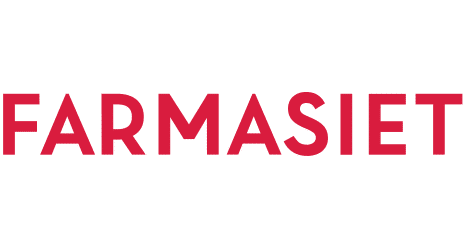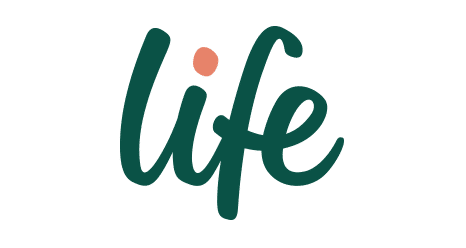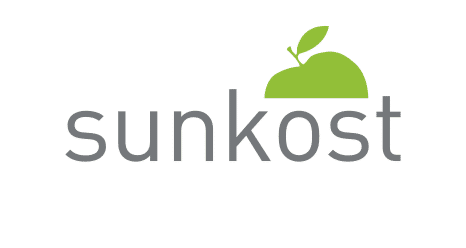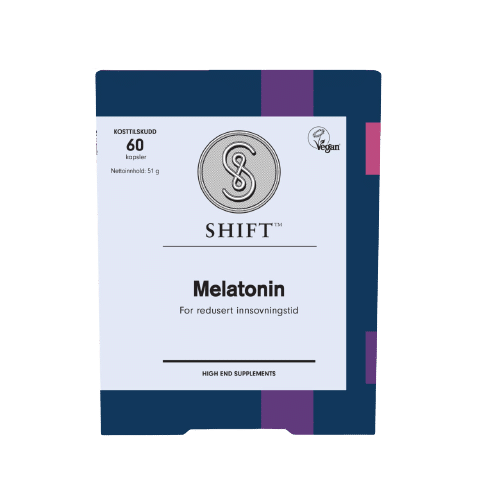 Rice starch, wholemeal rice flour, capsule shell (hypromellose), anti-caking agent (silicon dioxide, medium triglycerides from coconut), N-Dur XR™ melatonin (melatonin, vegetable fatty acids, hypromellose).
Content per capsule: 1 mg Melatonin.
THE SLEEPING HORMONE MELATONIN
Melatonin is a sleep-promoting hormone that is produced and secreted by the pineal gland in the brain when the sun goes down and darkness comes. The hormone ensures a stable circadian rhythm and easier falling asleep. Melatonin excretion is generally highest in autumn and winter, with long and dark nights. In summer and spring, the excretion is lower, as bright light reduces melatonin levels.
When exposed to artificial light throughout the evenings, such as laptops, mobile phones and TV screens, it can reduce the secretion of melatonin and therefore negatively affect the circadian rhythm, and at the same time make it more difficult to fall asleep. The production of melatonin is also related to age. Increasing age leads to a lower production of this sleep hormone. Low production and low secretion of melatonin can lead to problems with falling asleep, waking up during the night or waking up before resting in the morning.
SHIFT ™ MELATONIN FOR EASIER SLEEPING AND SLEEPING EFFECT DURING THE NIGHT.
SHIFT™ Melatonin contains the melatonin raw material N-Dur XR™ with a «slow release» technology. That is, the melatonin is released in the body over a period of up to 6 hours after ingestion. Where the body first receives enough melatonin for falling asleep, and then is able to utilize the melatonin throughout the night, for good sleep quality throughout the night. A longer release period of melatonin can help reduce a disturbed sleep pattern.
SHIFT™ Melatonin can also be effective against the subjective experience of jet lag in connection with travel or shift work.
MELATONIN CONTRIBUTES TO:
• The reduction of time taken to fall asleep
• The alleviation the subjective experience of jet lag
RECOMMENDED DAILY DOSAGE:
Adults from 18 years: 1 capsule approx. 30 min before bedtime.
ALLERGY / SIDE EFFECTS / INTERACTIONS:
Should not be used by pregnant or lactating women.
The recommended daily dose should not be exceeded. Should not be used as a substitute for a varied diet. Store dry below 25 degrees. Keep out of reach of children. Do not use by children and young people under 18 years of age.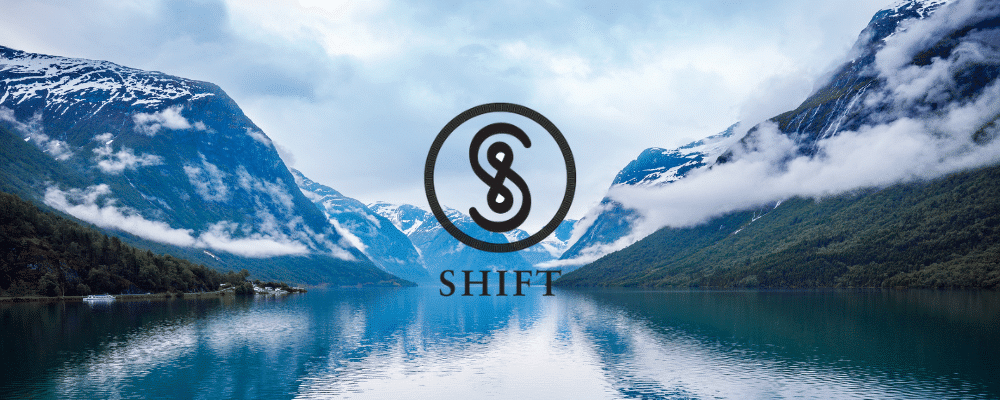 om SHIFT™
SHIFT™ High End Supplements er en serie kosttilskudd som ble lansert på det norske markedet i 2010. Tilskuddene er kjent som en high end serie, med sitt nøye utvalgte innhold av naturlige og potente kvalitetsråvarer.