Every day, our body depends on a variety of minerals and trace minerals to perform vital processes and functions. SHIFT™ Magnesium Drops is a concentrated desert lake water especially rich in magnesium. In addition, the product contains a number of trace minerals (about 70) that are found naturally in this special water.
kjøp hos en av våre forhandlere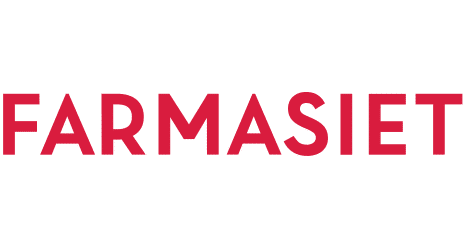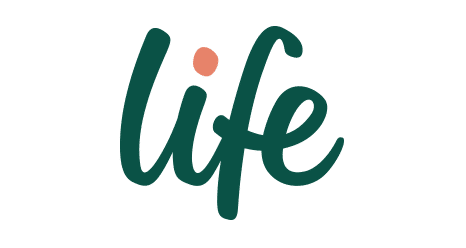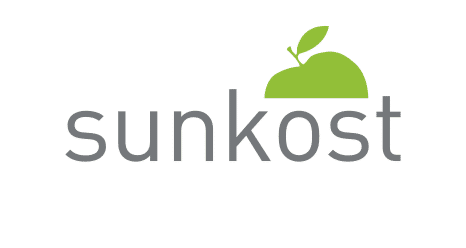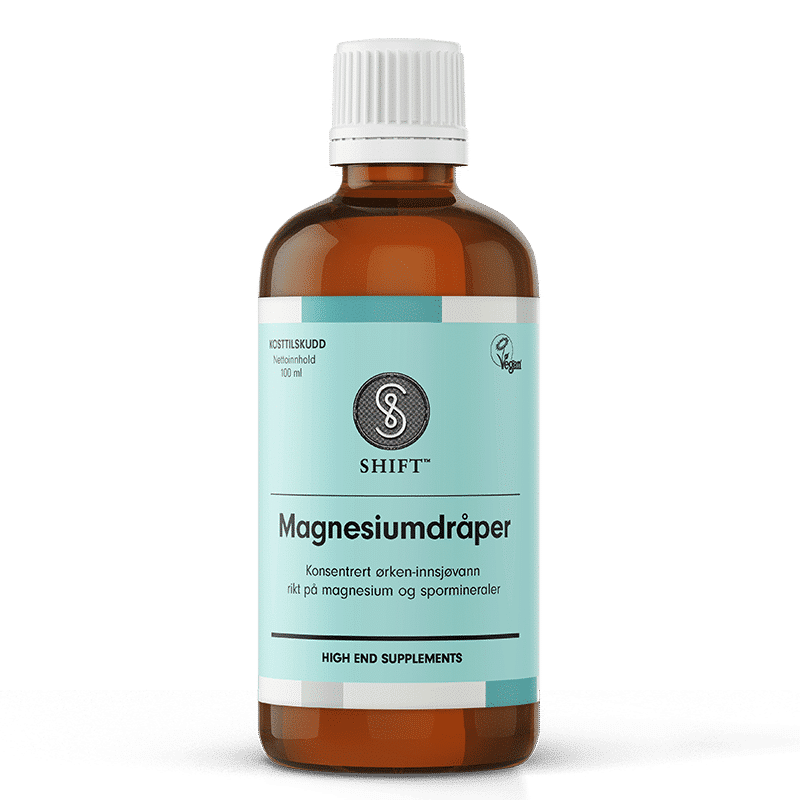 Concentrated desert lake water. 
| | | |
| --- | --- | --- |
| 25 Magnesium drops: | 155 mg magnesium | (44 %)* *of daily reference intake |
| 50 Magnesium drops: | 310 mg magnesium | (89 %)* *of daily reference intake |
SHIFT™ Magnesium Drops is a dietary supplement containing a concentrated desert lake water which is 100% natural. The product is rich in magnesium and contains a number of other trace minerals. The minerals are found in their ionic form and have a high bioavailability in the body. 
Essential minerals
Minerals help to produce and maintain bones, assist muscle functions, nerve impulses and energy utilization. All the cells in our body depend on minerals, every day. It can be especially important to use a dietary supplement with minerals if you are exposed to stress, hard exercise, or if you have low mineral status in the body for other reasons. 
Magnesium is especially important for humans, and absolutely essential for a number of bodily functions. The muscles, bones, teeth, nervous system and a number of enzymes need a daily intake of magnesium. In addition, it is important for energy levels in the body. 
Concentrated desert lake water
SHIFT™ Magnesium Drops are a completely natural mineral concentrate of sun-dried salt water obtained from Great Salt Lake. The product contains a full range of the naturally occurring minerals and trace minerals found in desert lake water. 
High bioavailability
The water is sun-dried so that the contents are concentrated up to 50 times, compared to the contents of the salt water itself. In addition, up to 99% of the sodium evaporates, leaving you with minerals in their ionic form (not bound to a salt). The ionic form makes the minerals and trace minerals more readily available for absorption and utilization in the body. 
GRAS approved
The raw material in SHIFT™ Magnesium Drops is GRAS approved, and the content of unwanted heavy metals is well below the specified limit values. The content is analyzed by dependent laboratories. 
Approved by the Vegan Society
The product is approved by Vegan Society and can be safely used by vegans. 
Product information and use:
Recommended daily dosage:
25 drops in water, juice or juice, 1 to 2 times a day*. 
* A higher intake can have laxative effects. 
SHIFT™ Magnesium Drops can be added to drinks such as water or juice or to foods. The product has a salty taste, so can be used as a salt substitute in various dishes. 
ALLERGY / SIDE EFFECTS / INTERACTIONS:
Normally none at the recommended dosage, but large doses (usually over 600 mg) may cause loose stools in some. 
The recommended daily dose should not be exceeded. Should not be used as a substitute for a varied diet. Store dry below 25 degrees. Keep out of reach of children.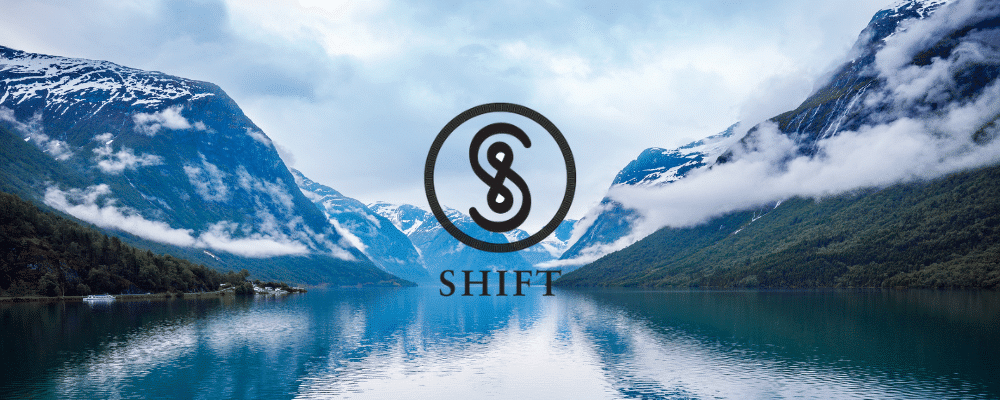 om SHIFT™
SHIFT™ High End Supplements er en serie kosttilskudd som ble lansert på det norske markedet i 2010. Tilskuddene er kjent som en high end serie, med sitt nøye utvalgte innhold av naturlige og potente kvalitetsråvarer.