SHIFT™ Zym Milk & Gluten is a supplement that contains vegetable digestive enzymes for efficient breakdown of gluten, lactose and milk protein.
If you experience pain, bloating or similar problems when consuming dairy products, it may be lactose intolerance or an immune response from the protein components of the product you eat.
kjøp hos en av våre forhandlere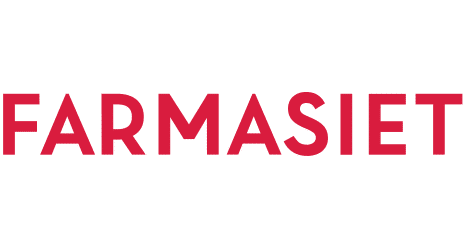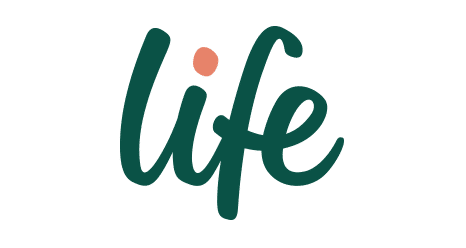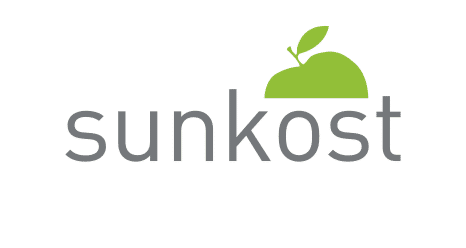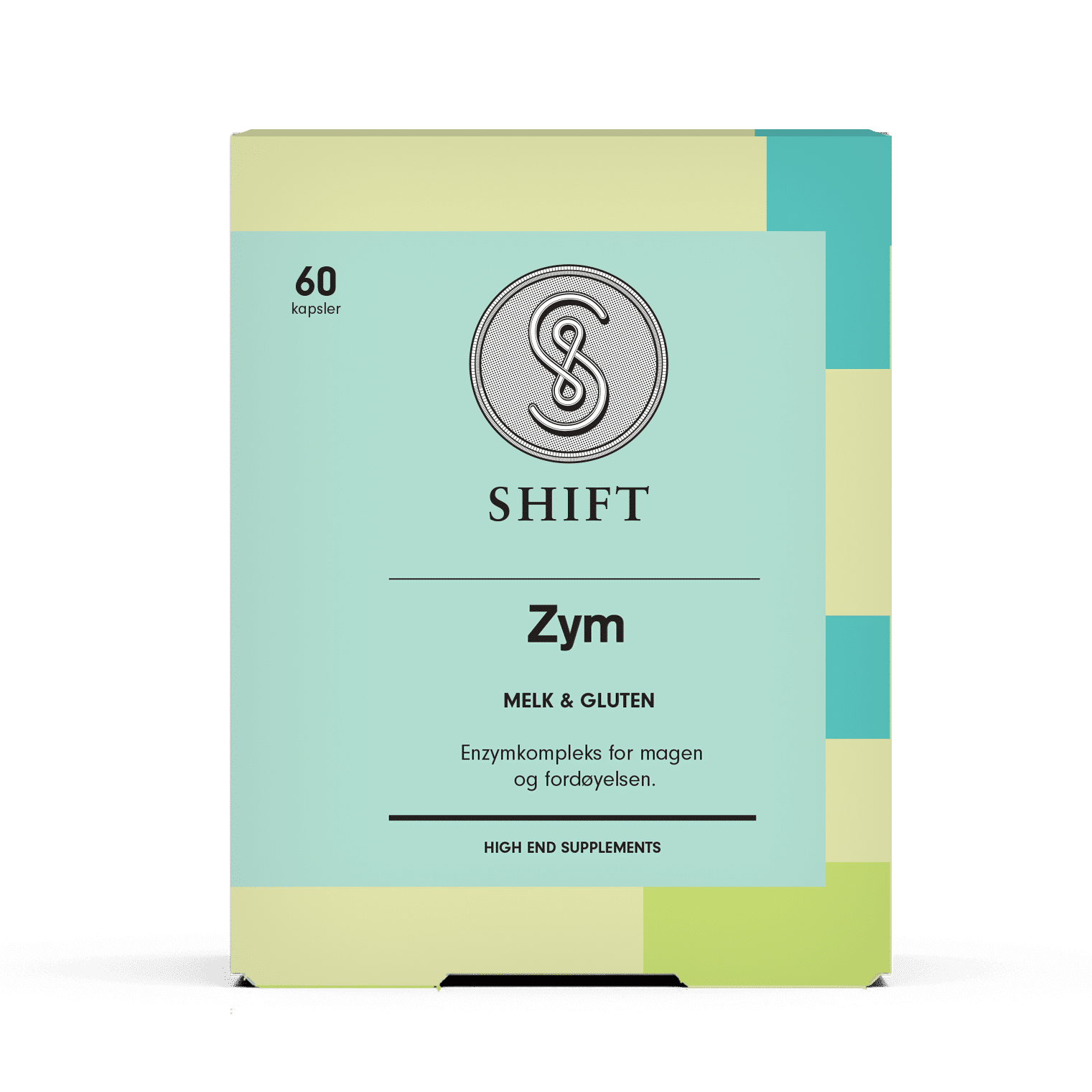 SuperZym vegetable enzyme complex, bulking aget (rice bran), capsule (hydroxypropylmethylcellulose, medium-chain fatty acids from coconut).
Content per capsule: Zym vegetable enzyme complex 297 mg: Peptidase: 30000 HUT, Amylase: 9500 DU, Protease 6.0: 10000 HUT, Protease 4.5 15000 HUT, Glucoamylase: 12 AGU, Xylanase: 1500 XU, Lipase: 1500 FIP, Alpha-galactosidase: 100 GalU, Diastase : 400 ° C, Cellulase: 100 CU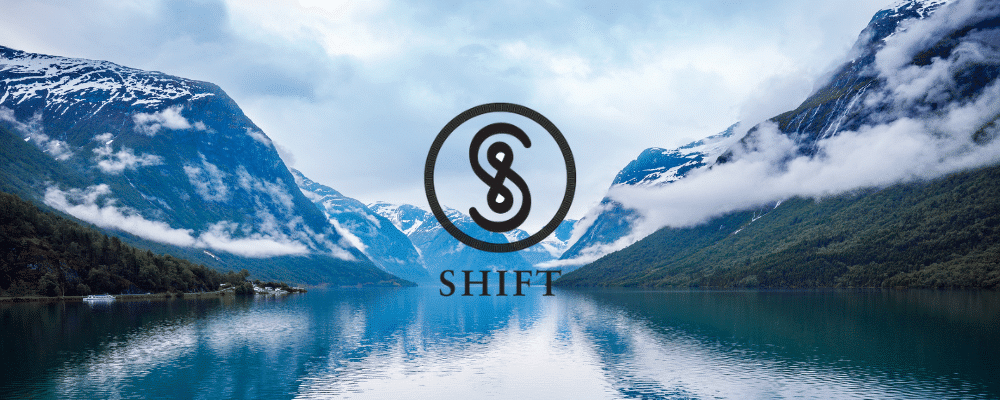 om SHIFT™
SHIFT™ High End Supplements er en serie kosttilskudd som ble lansert på det norske markedet i 2010. Tilskuddene er kjent som en high end serie, med sitt nøye utvalgte innhold av naturlige og potente kvalitetsråvarer.