SHIFT™ Magnesium contains a combination of three active magnesium raw materials, combined with vitamin B6, which are easily absorbed and utilized in the body.
Magnesium is an important mineral, essential for a number of the body's functions, including energy metabolism and muscle function. In addition, magnesium is needed for more than 300 different enzyme processes in the body. As magnesium is necessary for many bodily functions, magnesium deficiencies can be experienced as muscle weakness, tremors, cramps, irregular heartbeat, fatigue, slightly elevated levels of cholesterol, blood pressure and blood sugar, among other.
SHIFT™ Magnesium is a dietary supplement providing your body with bioavailable magnesium, with minimal digestive side effects.
kjøp hos en av våre forhandlere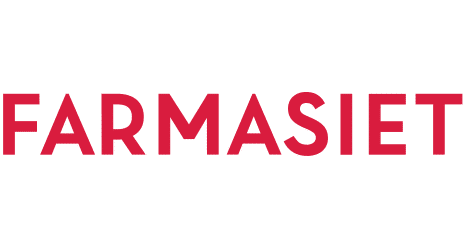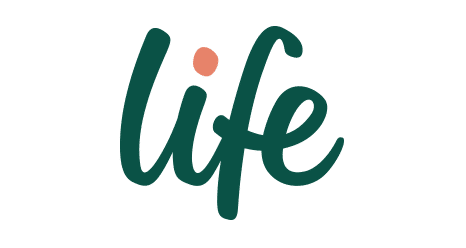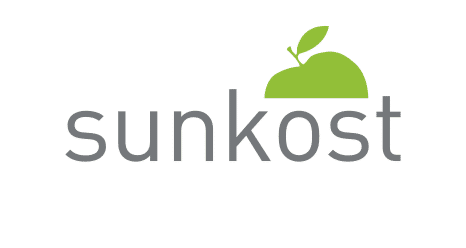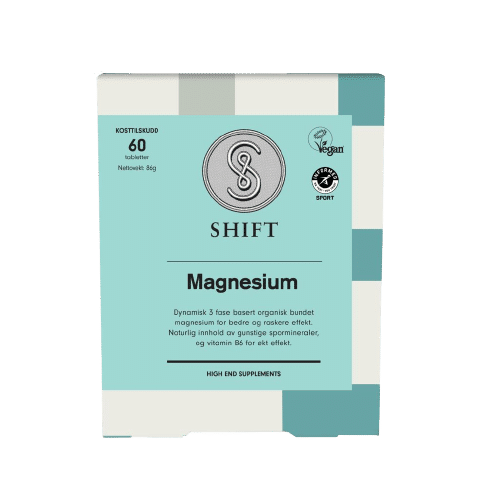 Magnesium malate, bulking agent (microcrystalline cellulose), concentrated magnesium-rich desert seawater, magnesium bisglycinate, lubricant (stearic acid), anti-caking agent (magnesium salts of fatty acids, silica, tricalcium phosphate), pyridoxine hydrochloride).
CONTENT PR. TABLET: Magnesium 200 mg 53% reference value Vitamin B6 2,1 mg 150% reference value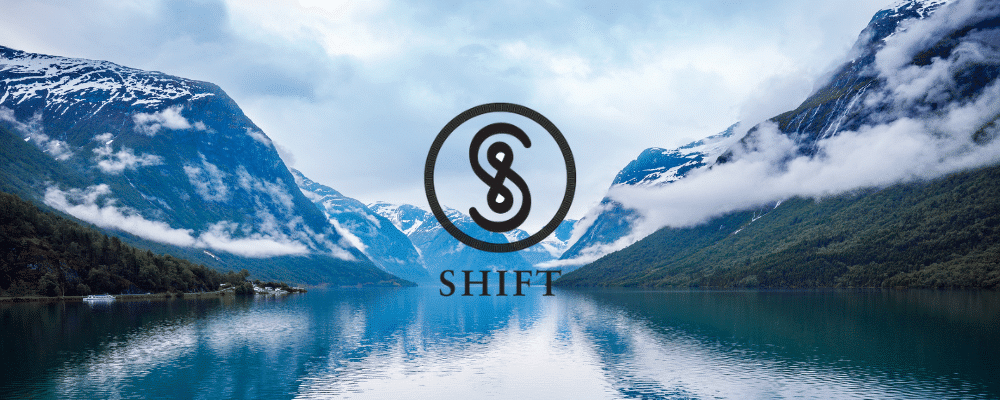 om SHIFT™
SHIFT™ High End Supplements er en serie kosttilskudd som ble lansert på det norske markedet i 2010. Tilskuddene er kjent som en high end serie, med sitt nøye utvalgte innhold av naturlige og potente kvalitetsråvarer.