Minerals act as important building blocks in the body and are important for many different functions and processes. The different minerals have different functions in the body, which together form an important foundation for the body. Magnesium and calcium contribute to normal muscle and bone function, which in turn helps to control our movements. Zinc is an essential antioxidant that helps protect cells from oxidative stress. Iodine is needed by the body for the thyroid gland to produce sufficient metabolic hormones. The body does not produce these minerals itself, so it is all the more important to get plenty through the diet. In some cases, a supplement of minerals may be needed to ensure that the body functions properly.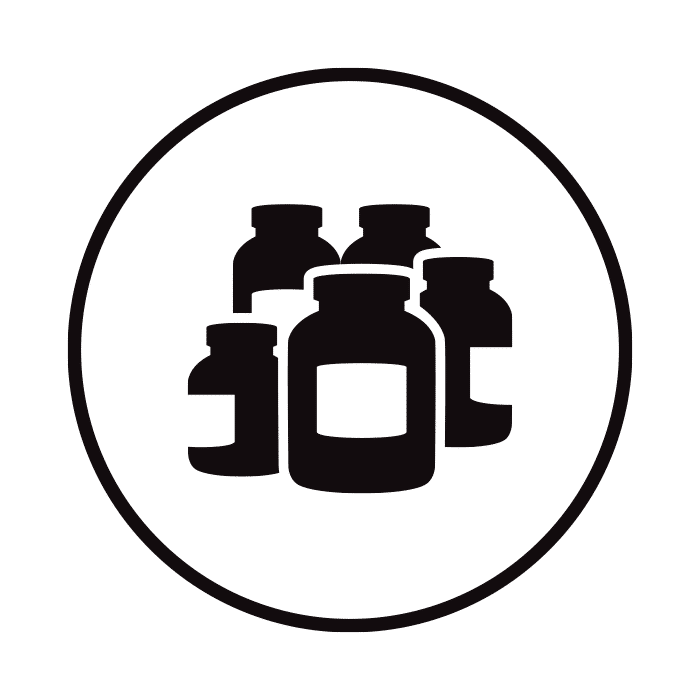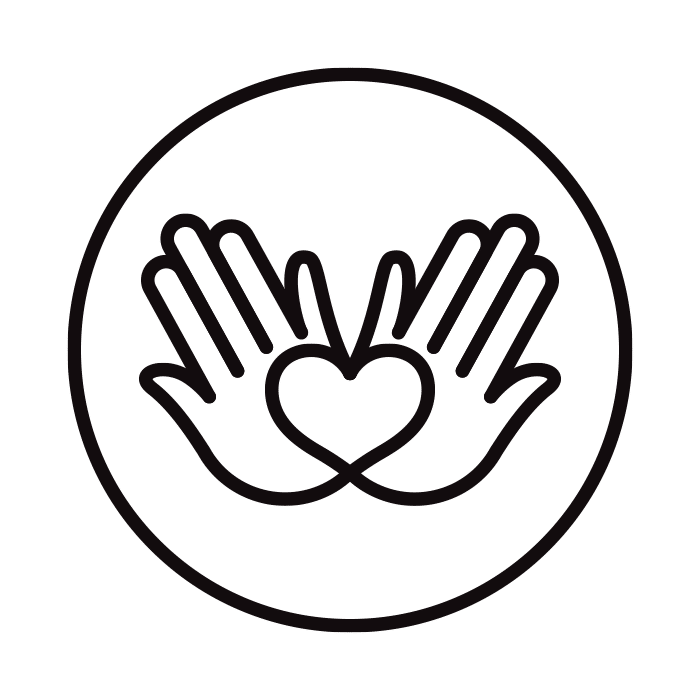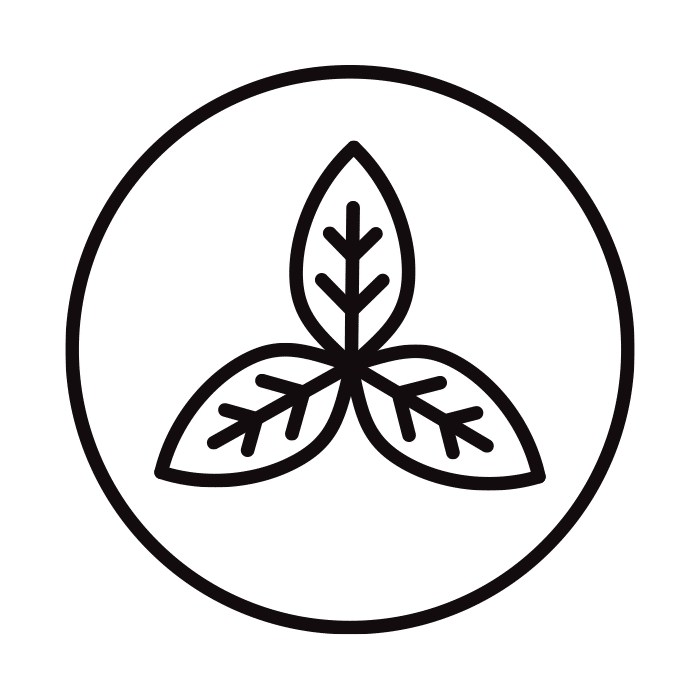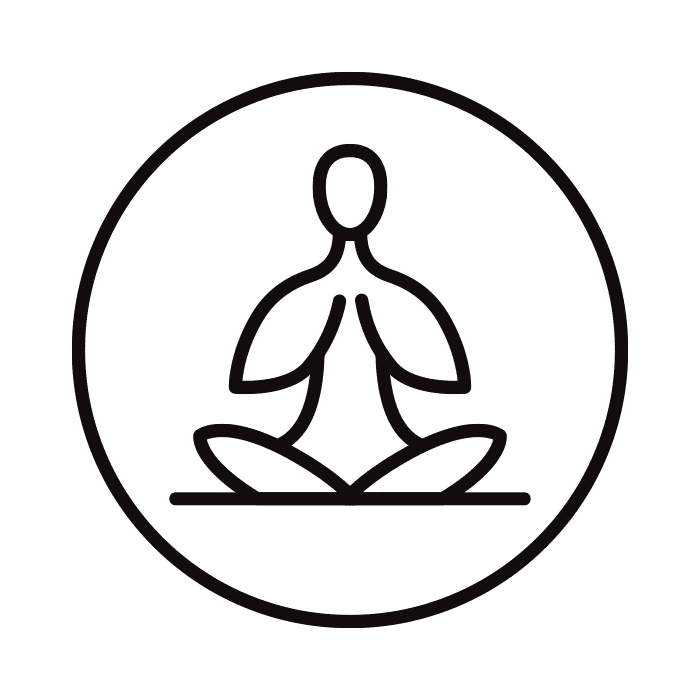 Biotilgjengelighet i fokus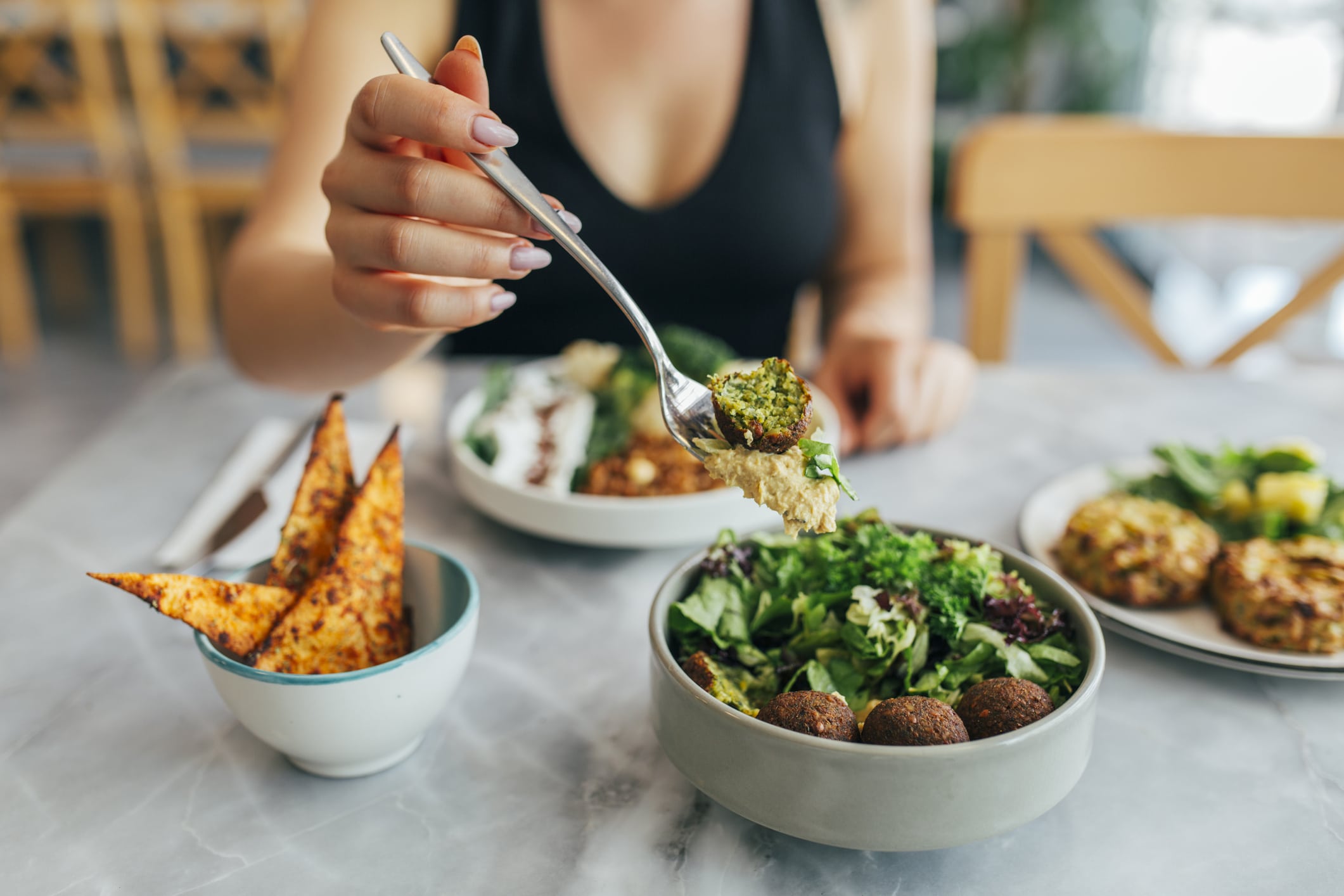 Fordøyelsesenzymer en type proteiner som hjelper kroppen å bryte ned maten vi spiser til mindre partikler. Karbohydrater, fett og proteiner er store og komplekse molekyler som er helt avhengig av at spesialiserte fordøyelsesenzymer bryter ned maten slik at næringsstoffene kan bli utnyttet av kroppen.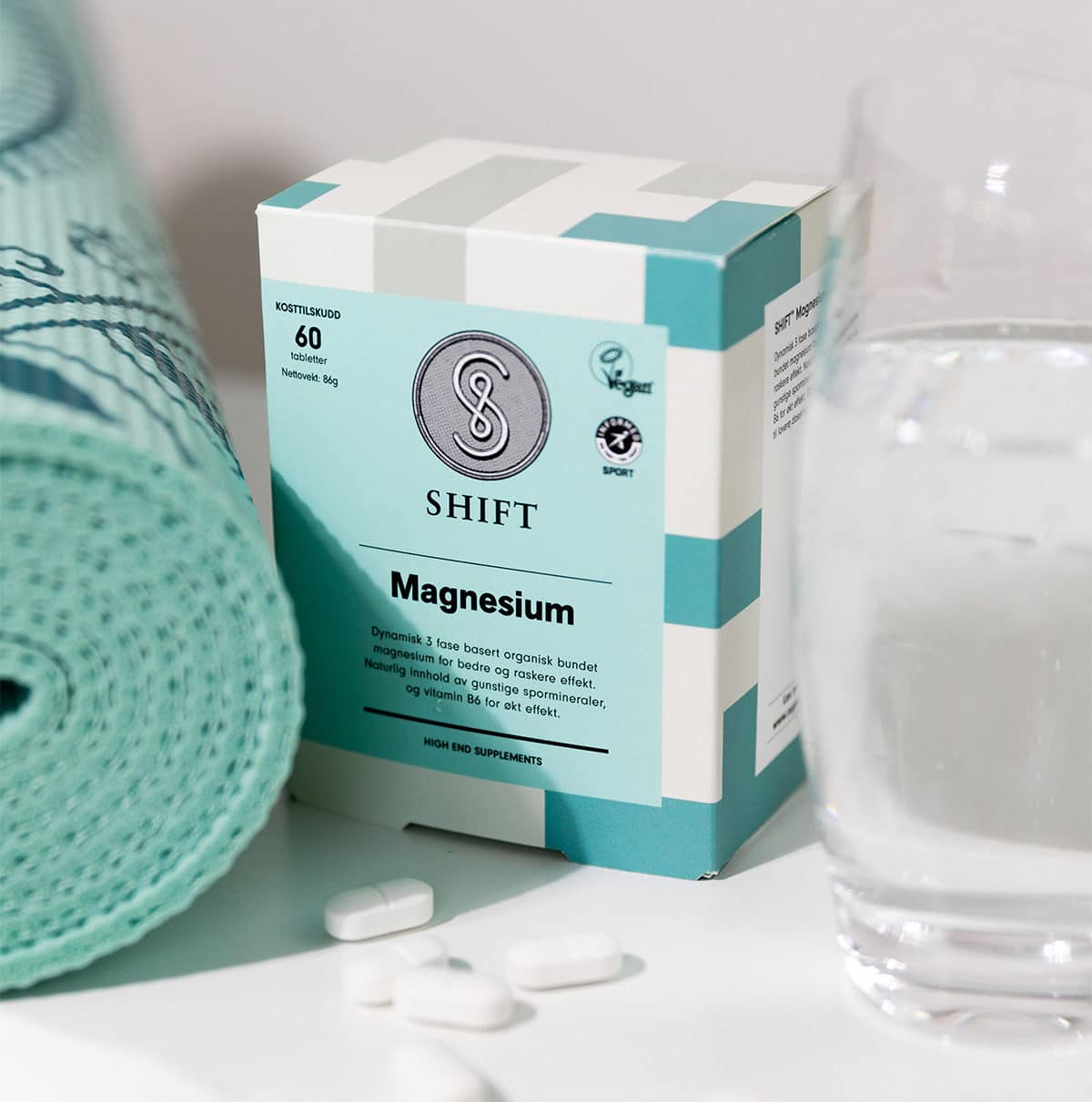 Kosttilskudd som inneholder magnesium, er et av de mest solgte kosttilskuddene på det norske markedet. I disse tilskuddene finnes ulike former for magnesium. De ulike formene varierer i pris, i mengder som er tilsatt, hvor effektivt de blir tatt opp og utnyttet av kroppen, og hvor skånsomme de er for magen og fordøyelsen.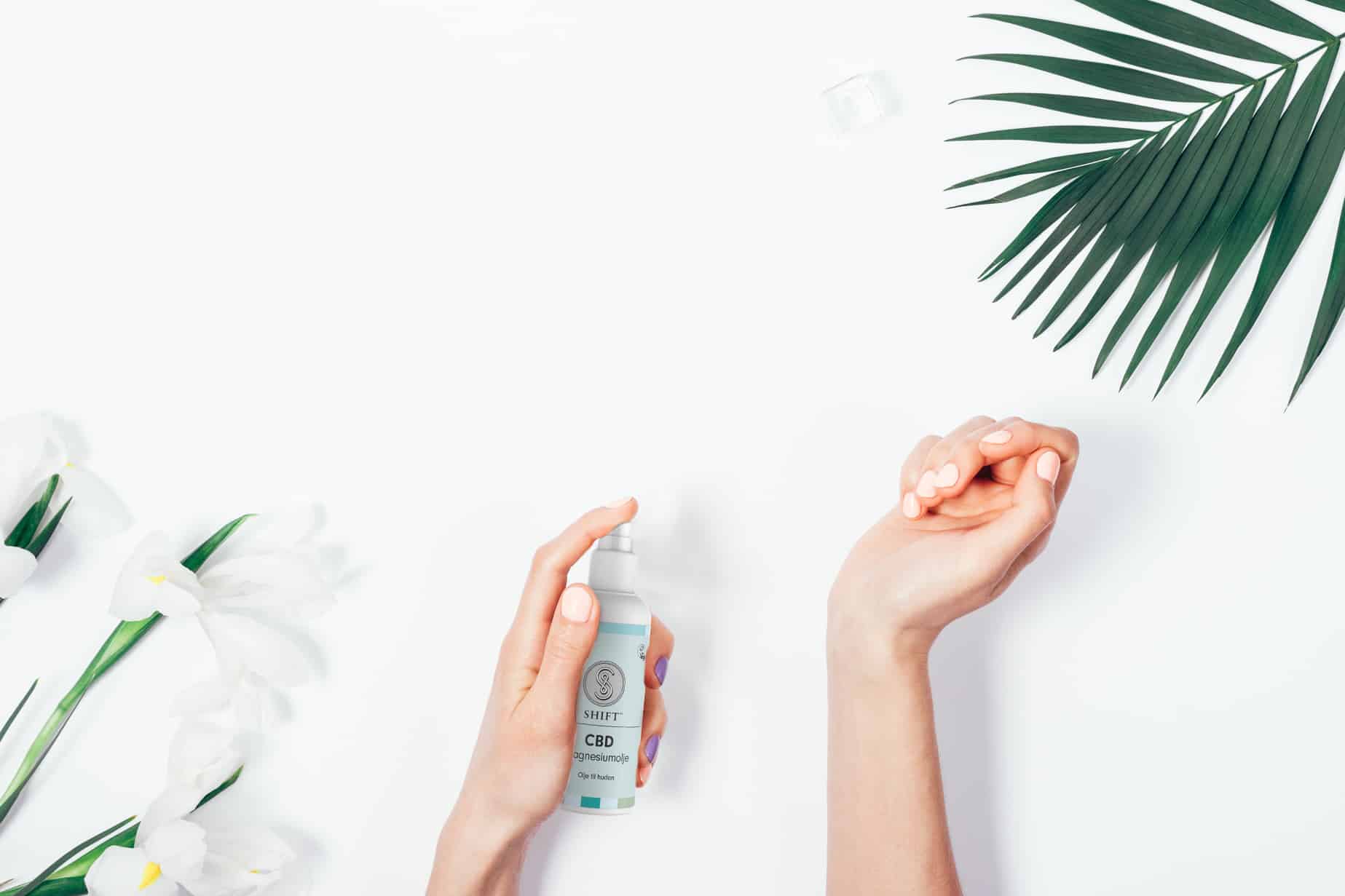 Magnesium er et viktig mineral som er helt avgjørende for en rekke av kroppens funksjoner, blant annet for energiomsetning og muskelfunksjon.