Try Shift!
Max 3 pcs. per person.
The samples are free and you will not be tied to a subscription.
Unfortunately, we do not send samples abroad.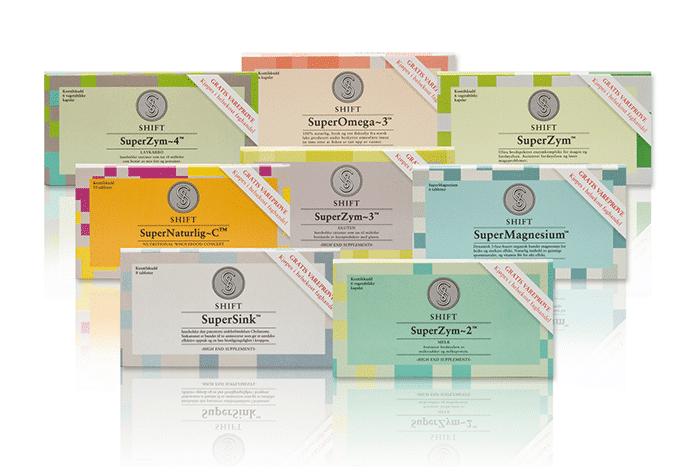 Completely free?
Yes, we send the samples to you for free and without obligation.
Newsletter?
Yes, the only condition for getting a free sample from us is that we send a newsletter by email. Once you receive the first newsletter, you can unsubscribe at any time. This can be done directly in the email you receive. But we believe and hope you enjoy the newsletters,
Which contains articles, tips and news and good natural health.